Gleeson
Unit 41
We work in all precious metals, silver, gold, platinum and palladium.
Designer jewellery
Paul Costello, Pandoro, Yo, Diamondfire, D for Diamond, Diamonds with Love, Tesoro, My iMenso, GAA Love Your County jewellery and watches,and Celtic jewellery by Cailin.
Watch brands
Rotary, Festina, Citizen, d'Alton, Telstar Classic, French connection, Limit, Jos Von Ark, Anne Klein, and Limit. Giftware, Newbridge silver, Waterford, Tipperary and Galway crystal, Belleek, Newgrande living, Lir, Marquis, Genesis Fine Art, Aynsley. testing the paragraph break issue. AT Cross pens, zippo lighters.
Services
Repairs to jewellery, watches and re-stringing pearls. In-House Services, engraving.
Contact No.

Email

Website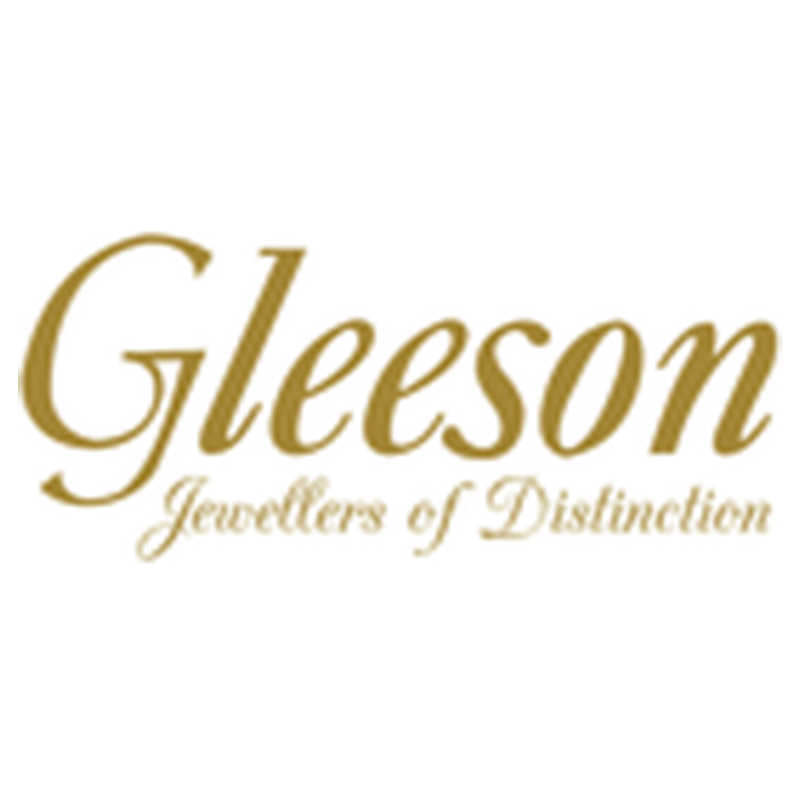 Specific opening hours are not currently available for Gleeson. Please contact SkyCourt Shannon Town if you require any assistance.