Ecovape
Unit A20
Upgrade your health and save yourself a fortune by switching to EcoVape – E-Cigarettes and Vapours.
The Benefits:
Vaping is the Healthier Smoking Alternative with visible improvements to skin and general health;
It's a Genuine smoking experience;
You can save up to €1,900 a year;
There are NO cancer causing chemicals; You can 'Vape' anywhere;
EcoVape Shannon stock a fantastic range of popular tobacco and fruit flavoured vapours and e-cigaretter at our kiosk beside Dunnes Stores. Drop in and sample our flavours today!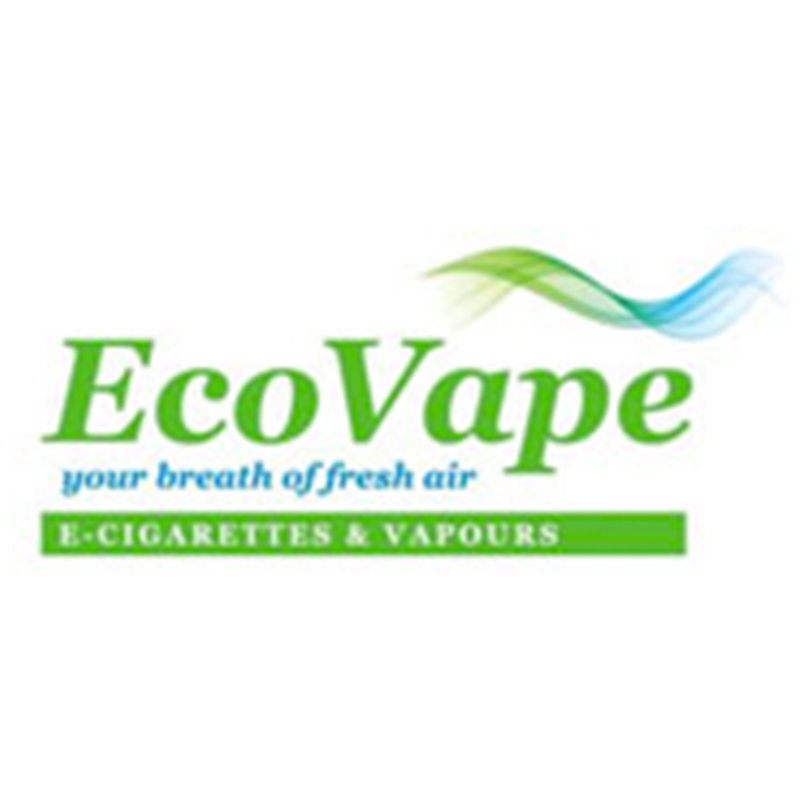 Specific opening hours are not currently available for Ecovape. Please contact SkyCourt Shannon Town if you require any assistance.